From basic building blocks to complex concepts, Adaptively sparks learning.
Does your child struggle with reading? Is writing an essay an uphill battle? Or are they mindlessly moving through classes far below their capabilities? Shuffling through Language Arts classes instead of surging ahead?
Adaptively Education believes every child can excel at learning — if the learning adapts to their learning style. We've all struggled to master a concept and then, when someone shows us a different approach — the lightbulb goes off! Suddenly we understand.
Adaptively is all about finding that "light bulb" moment for every student. With our language arts classes for 1st-8th grades, we help students improve reading and writing skills, vocabulary, and grammar with the benefit of individual attention in a group setting, adaptable pacing, and weekly assessments that allow them to speed up or slow down. And, our curriculum fits with any school, anywhere in the country.
We like to call it "enrichment," because we've seen how rich the learning experience can be when you blast past the ordinary to unlock the extraordinary potential in each learner.
Areas of Focus
Reading Comprehension
Essay & Creative Writing
Vocabulary
Grammar & Spelling
Sentence & Paragraph Structure
Standardized Test Preparation
Our Platform
We've taken the best approaches to learning from our 25 years of classroom experience and applied them to our new online programs. Blending live, teacher-led classes with intuitive software and games, our programs are an amazing addition to any school curriculum.
Program Details
Live, weekly 55-minute classes
Teacher-led instruction, maximum of 10 students
$130 for each monthly (4-week) session
Our English Classes
Your child will attend 55-minute English classes every week, which college-educated instructors will facilitate. Through our online learning platform, your child will complete weekly exercises. Our programs explore subjects for students in the 1st to 8th-grade level.
Your child will also be grouped with students at the same skill level, so they'll feel empowered and welcomed.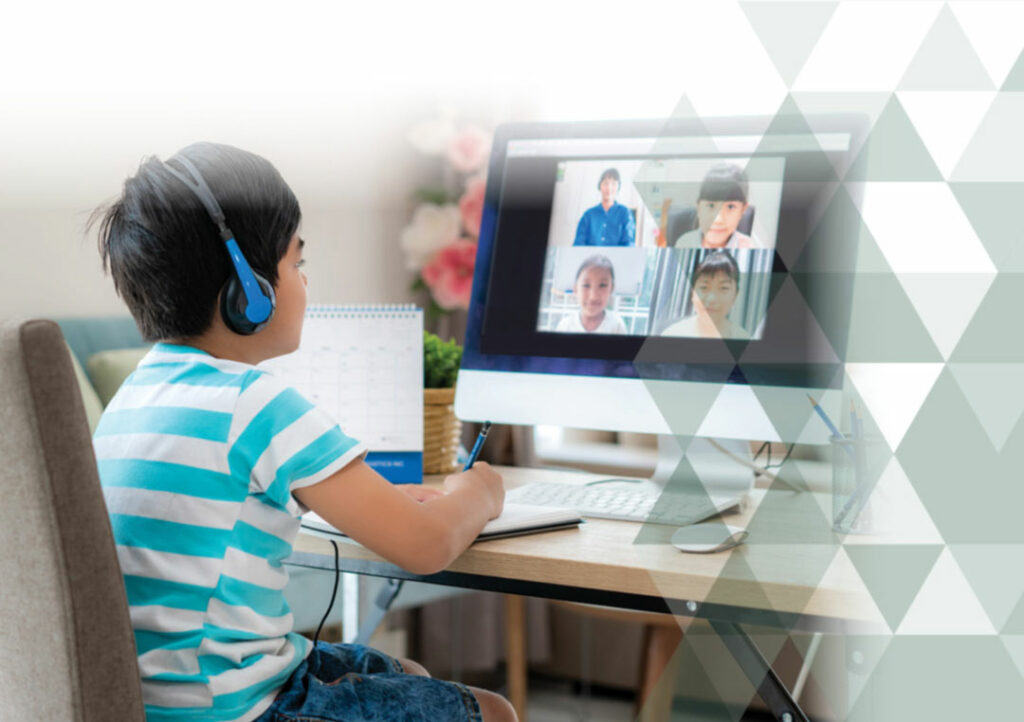 The Adaptively Advantage
Our English enrichment program blends games with learning, moving at each child's pace with the guidance of a live teacher in a convenient, online setting.
Your child will attend 55-minute classes every week, led by our instructors. Through our proprietary online learning platform, your child will do weekly exercises to build their skills.
Class sizes are small — only 6 to 10 students each — so your child will get the attention they need. Your child will also be grouped with students at the same skill level, so they'll fit right in and have fun!
English Class FAQs
Our tuition is $130 a month, and this includes four classes with our instructors and weekly homework. 
No, you don't have to. Our tuition covers all the classes and materials in the Adaptively program.
There's no ongoing contract for our online English enrichment programs. Elementary students may pause their enrollment for the next month. However, we ask parents to pause at least a week before the first month.