Personalization
Based on your child's Getting to Know You Questionaire, we tailor their plan to their specific needs.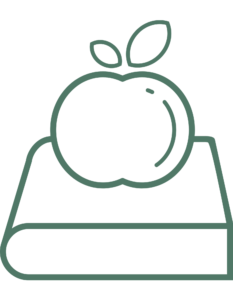 Awesome Teachers
Our teachers are college-educated experts in their subjects plus they are vetted to meet the Adaptively Core Values
Small, Weekly Classes
Our 55-minute, weekly virtual classes with low student-teacher ratios allow each child to get the individualized support and care they need.
Practice for Progress
Outside of the online classroom, students have practice exercises to help master concepts and gain confidence along the way.
Adaptive Learning
As your child masters a skill, they are challenged with more advanced applications so their learning plan evolved with their abilities.
Let's Have Fun!
Fun is without a doubt a motivating factor in successful learning. Adaptively injects fun into every step possible so your child isn't bored, and actually enjoys education.
Our Programs
Our online enrichment programs focus on English and Math. Our English classes help your child become a better communicator and acquire a mastery of the English Language Arts. Our math classes hone your child's mathematical and logical abilities. All classes are equal parts fun and challenging.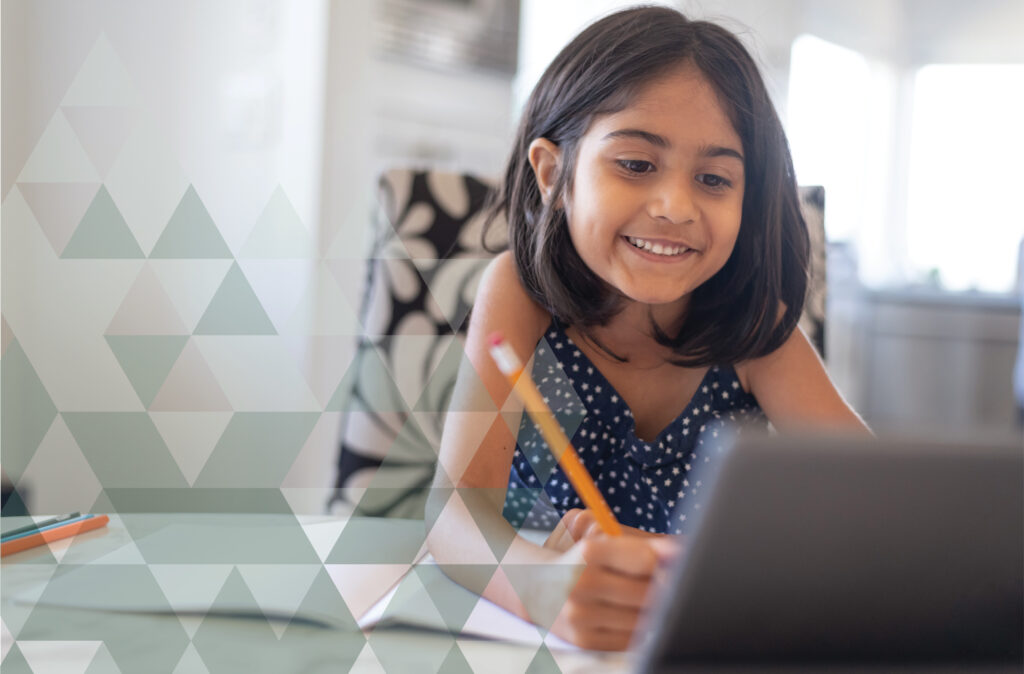 Education for Evolving Needs
Developed with Experience
Our curriculum is based on our Best in Class Education Center programs, which have been proven effective for over 25 years. The Adaptively team reconfigured the programs to fit a virtual learning environment so that your child can master their English and Math studies in the safety of your home
Personalized for Your Child
Adaptively helps students with different learning goals. If your child wants to jump ahead and learn more advanced lessons, our classes will challenge them to hone their abilities further.
If your child wants to get back on track (because they have been facing difficulties in the new educational environment), our classes will help them regain their momentum.
Intuitive Platform
The sudden shift to virtual learning presented several struggles to students, teachers, and parents. Adaptively's platform enables student-focused interactions and contains engaging content that removes the monotony out of learning. Our teachers also employ gamification to make learning a fun adventure.