Personalization
Teachers are able to tailor each student's curriculum so they are focusing on concepts fit for their own level. As students progress, teachers can adjust student material accordingly based on their individual needs.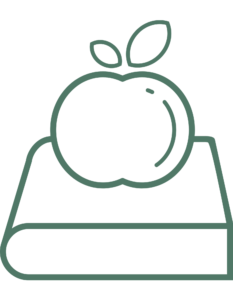 Standards- Aligned Curriculum
Our proprietary math and English common core-aligned curriculum covers an extensive library of concepts from kindergarten through high school.
Progress Reports and Data
Teachers and parents are able to see student progress in real-time and get access to important data and metrics to measure student success.
Practice for Progress
In addition to in-class material, students are able to practice and test their knowledge with homework assignments and weekly tests.
Adaptive Learning
As students move through the curriculum, they are challenged with more advanced applications so their learning plan can evolve with their abilities.
Enjoyable Experience

Our easy-to-use platform gives all users a seamless experience to accelerate and enjoy the learning experience.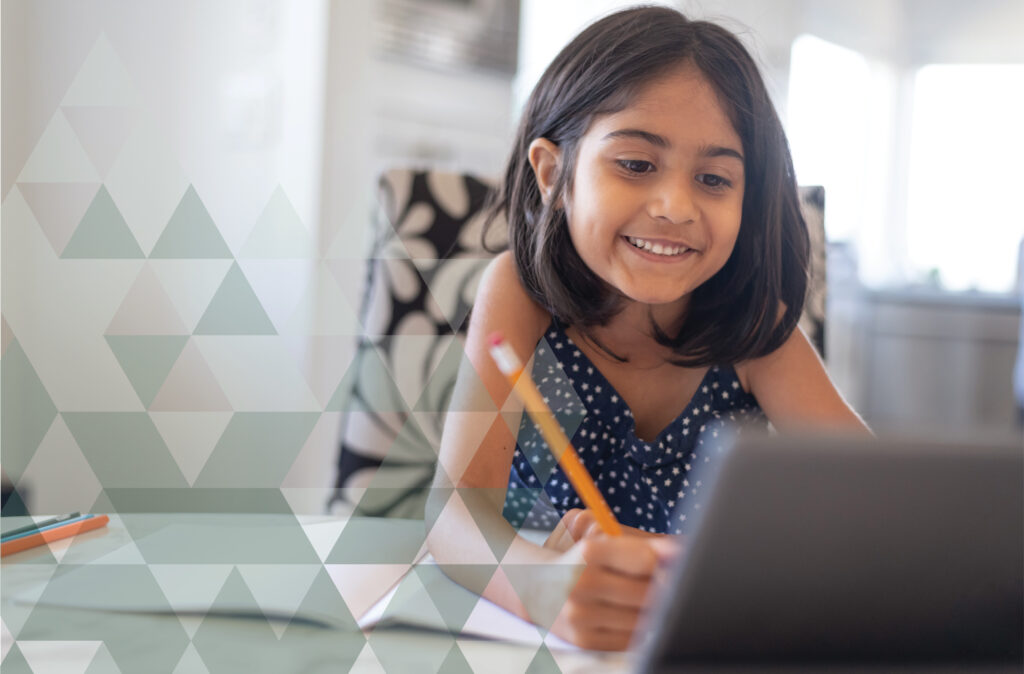 Education for Evolving Needs
Developed with Experience
Our curriculum, based on our Best in Class Education Center programs, has been built out and used by K-12 students across the country for over 25 years. Reconfigured to meet the needs of schools and other organizational partners, Adaptively's new learning management system supports student growth in virtual or in-person settings.
Personalized Learning
Adaptively recognizes and supports students with differing learning goals. Our curriculum and platform allows educators to individually assign and place students based on what their needs are– whether they are advanced or need to fill in some gaps to hone their abilities further. Adaptively's comprehensive assessments and ongoing progress reports give educators the data they need to accelerate student growth.
Intuitive Platform
Adaptively's platform enables student-focused interaction and flexibility so that students can get the same great instruction from either a virtual or in-person learning environment. Material can be engaged with digitally, on Adaptively, or printed for a pencil & paper experience.