Experiment, Discover, Learn:

Hands-on STEM. Tailored Teaching.
Challenging Fun.
Supplement your math & English education with fun, stimulation-based STEM learning!
Live, engaging lessons foster investigative-based learning

Research-based and classroom-tested, our curriculum is tied to key grade-level standards

Students build not only STEM skills, but also social skills by collaborating with peers in developing and testing hypotheses

Lessons are stimulations-based so they can be taught remotely. All experiments are safe and convenient (no supplies to buy!)
Areas of Focus
Laboratory Experiments
Engineering Design
Matter & Energy
Organisms & Ecosystems
Energy, Motion & Force
Waves & Technology Application
Earth-Space Science
Life & Physical Sciences
Biology & Chemistry
Environmental Science
Physics & Mechanics
Logic & Statistics
Our Platform
We've taken the best approaches to learning from our 25 years of experience and integrated them into our platform. Our STEM program is an amazing addition to any school curriculum.
The Power of Simulations Based on Science
The STEM simulations were supported in part by the National Science Foundation (NSF), National Institutes of Health (NIH), and the Department of Homeland Security (DHS) Science and Technology Directorate. Its contents are solely the responsibilities of the authors and do not necessarily represent the official views of the NSF, NIH, or DHS.
Students have shown significant achievement gains of 30% on tests measuring their understanding of core STEM topics.*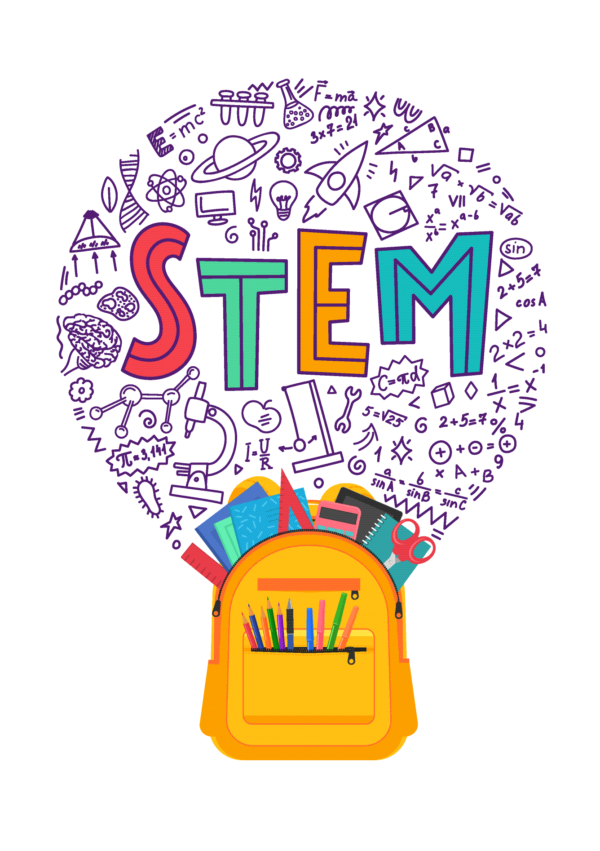 STEM Education for Evolving Needs
Lead with Passion
The Adaptively team deeply values education and is committed to helping children transform their world.
We partner with educators who are passionate about teaching and making positive strides towards their students' success.
Created for Kids
The online learning environment can present struggles, yet it opens up such a world of possibilities to layer onto in-person classes. That's why Adaptively supports student-focused interactions and interactive instruction while delivering curriculum that keeps kids engaged.