Experiment, Discover, Learn:

Hands-on STEM. Tailored Teaching.
Challenging Fun.
Do you have a curious kid? Or perhaps STEM at school isn't quite as robust as you'd like it to be?
Whatever the reason, we have a solution!
Live, engaging teachers foster investigative-based learning by helping students come up with hypotheses to test.
Research-based and classroom-tested, our curriculum is tied to key grade-level standards your child is expected to know.
With our interactive online environment, your child builds not just STEM skills, but also social skills by collaborating with peers and working with the teacher.
Kids learn from the confront of their own home; parents don't have to add an extra trip to their evenings! Plus, because we use simulations, all the experiments are safe and convenient (no supplies to buy!).
Areas of Focus
Laboratory Experiments
Engineering Design
Matter & Energy
Organisms & Ecosystems
Energy, Motion & Force
Waves & Technology Application
Earth-Space Science
Life & Physical Sciences
Biology & Chemistry
Environmental Science
Physics & Mechanics
Logic & Statistics
Our Platform
We've taken the best approaches to learning from our 25 years of experience and applied them to our new
STEM sessions. Blending live, teacher-lead classes with intuitive software and real-life simulations, our STEM
program is an amazing addition to any school curriculum.
Motion, Living Things,




and Earth Processes



(for Grades 3, 4; 5 and 6)
In this course that looks at the world around us,
we'll ask a new question each month, and test
hypotheses to answer that question through
interactive simulations.
How are motion and force related? Students
will create hypotheses to answer this question,
while they investigate the impact speed has on
a car and launch a water rocket as far as they
can!
How do living things interact with their
environments? Students will experiment with
how the flu is transmitted from person to
person, how water temperature changes affect
sea life and even discover human anatomy
through interactive exercises.
How do different environmental processes
change the Earth? From erosion to storm
systems, students will learn how the
environment shapes the Earth and see how different actions produce different results.
This is science-for real!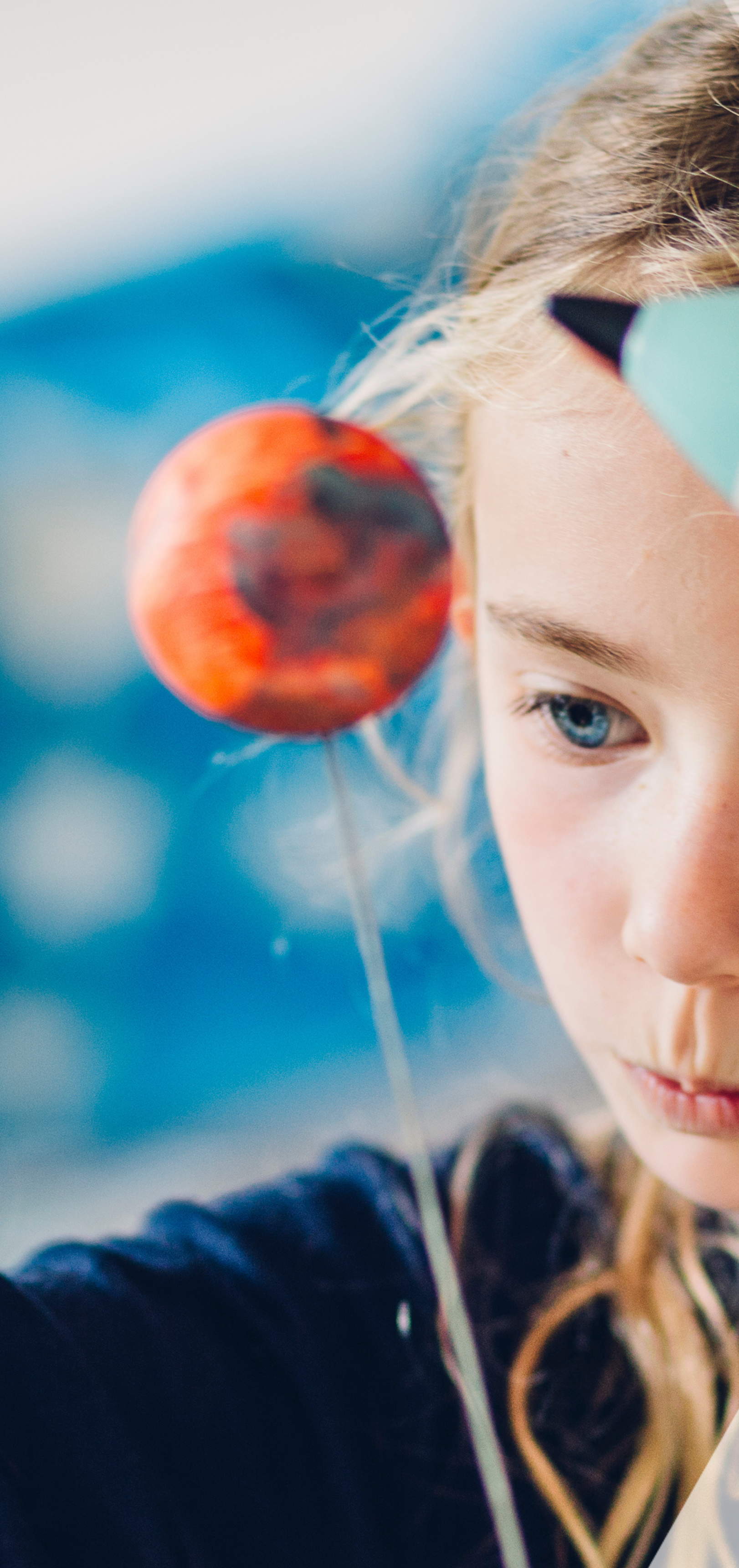 The Power of Simulations Based on Science
The STEM simulations were supported in part by the National Science Foundation (NSF), National Institutes of Health (NIH), and the Department of Homeland Security (DHS) Science and Technology Directorate. Its contents are solely the responsibilities of the authors and do not necessarily represent the official views of the NSF, NIH, or DHS.
Students have shown significant achievement gains of 30% on tests measuring their understanding of core STEM topics.*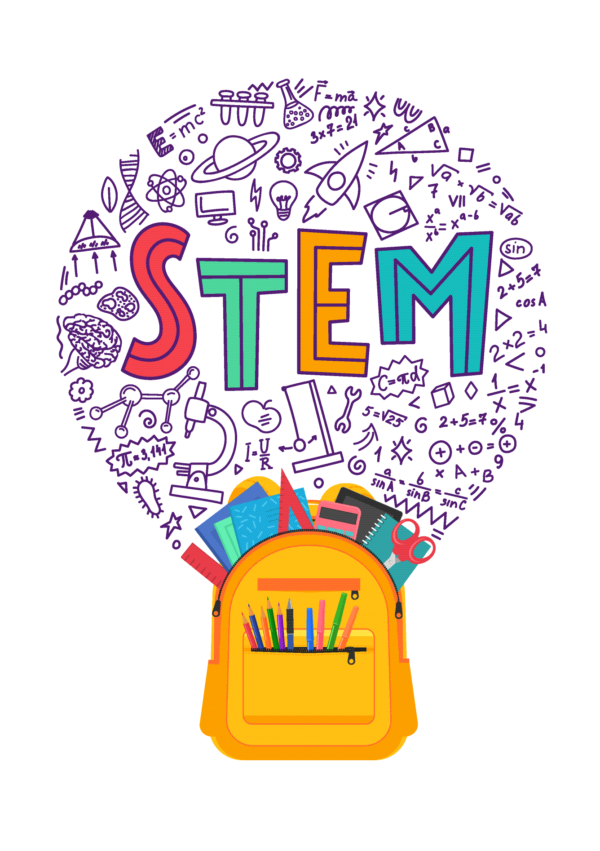 STEM Education for Evolving Needs
Lead with Passion
The Adaptively Team deeply values education and is committed
to helping children transform their world.
We hire teachers who are passionate about education and partner
with you on your child's success. Each instructor goes
through Adaptively training to ensure we are creating a
nurturing academic environment for your learner.
Created for Kids
The online learning environment can present struggles, yet it
opens up such a world of possibilities to layer onto in-person
classes. That's why Adaptively facilitates student-focused
interactions with small class sizes and interactive instruction
while exploring curriculum that keeps kids engaged.
STEM is best learned if it's an achievable stretch. That's what we
focus on at Adaptively: challenging fun, tailored teaching. Learn
at your own pace, to blast past ordinary to extraordinary.