Master math with the Adaptively advantage.
Is math the worst class of the day for your child? Or maybe the best? Do they feel like they're falling behind? Or are they slowing down to everyone else's pace?
At Adaptively Education, whether your child is struggling or soaring in math, we put in the fun and take out the frustration. 
With enthusiastic and passionate teachers, our online after-school math programs take foundational elements to a new level. Whether your child needs to catch up or wants to learn advanced concepts, Adaptively will create a personalized roadmap for them.
With our math classes for 1st-8th grades, we follow a curriculum backed by 25 years of experience, developed to keep children engaged and genuinely curious about the world of mathematics. It fits with any school's curriculum, anywhere in the country, and all classes are after-school at convenient times.
Your student gets the benefit of:
individual attention 

being grouped with others at a similar skill level

adaptable pacing

weekly assessments that allow them to speed up or slow down

online homework to build 'math muscles'
We like to call it "enrichment," because we've seen how rich the learning experience can be when you blast past the ordinary to unlock the extraordinary potential in each learner.
Areas of Focus
Foundational Skills
Critical Thinking
Problem Solving Skills
Word Problems
Real-World Applications
Arithmetic
Probability & Statistics
Pre-Algebra, Algebra I
Our Platform
We've taken the best approaches to learning from our 25 years of classroom experience and applied them to our new online programs. Blending live, teacher-led classes with intuitive software and games, our programs are an amazing addition to any school curriculum.
Program Details
Live, weekly 55-minute classes
Teacher-led instruction, maximum of 10 students
$130 for each monthly (4-week) session
Our Math Classes
Our students join weekly 55-minute math classes facilitated by college-educated teachers. We keep our class sizes small (only 6 to 10 students each) to make sure each child gets adequate attention from our teachers.
Your child will be grouped with students in similar mathematical skill levels, so they'll feel welcomed and empowered. Our math classes explore subjects for 1st to 8th-grade students.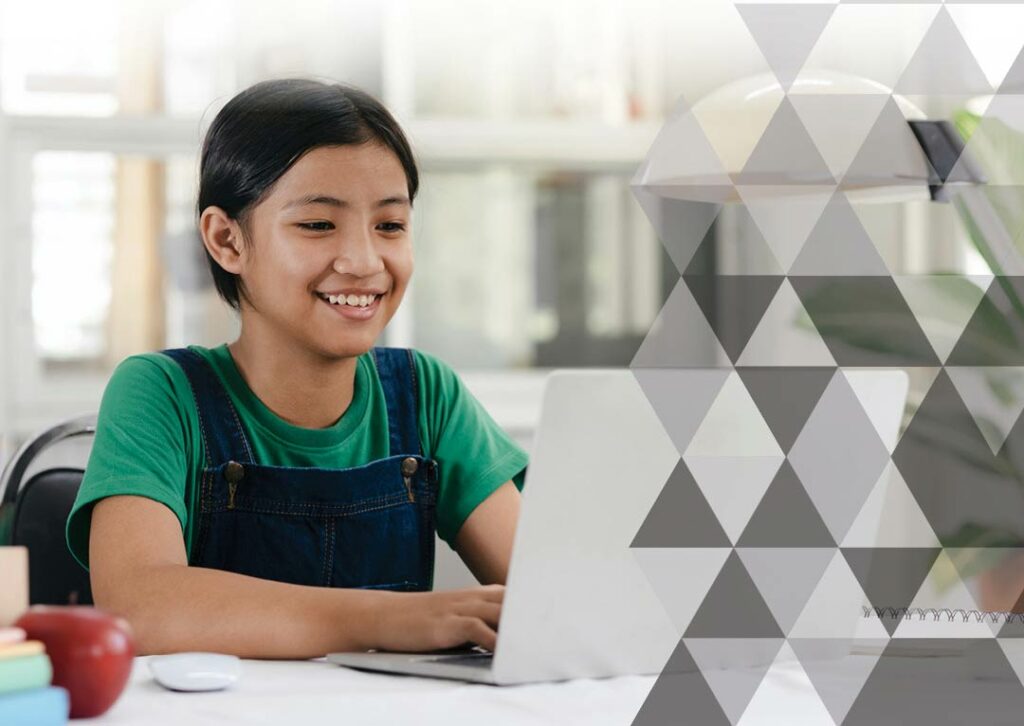 The Adaptively Advantage
Our Math enrichment program blends games with learning, moving at each child's pace with the guidance of a live teacher in a convenient, online setting.
Your child will attend 55-minute classes every week, led by our instructors. Through our proprietary online learning platform, your child will do weekly exercises to build their skills.
Class sizes are small — only 6 to 10 students each — so your child will get the attention they need. Your child will also be grouped with students at the same skill level, so they'll fit right in and have fun!
Math Class FAQs
Our tuition is $130 a month. This covers four classes with our teachers and weekly homework.
No, you don't have to. The tuition covers everything needed for Adaptively programs, such as the classes and homework materials.
There's no ongoing contract for your child's math classes. Parents can pause the child's classes for the next month. However, we ask parents to pause enrollment at least a week before the next month.