Our Teachers Make a Difference
It's no secret that our teachers are at the core of Adaptively's
students' success. With purpose and passion, our instructors
ensure that your child receives the attention and support
needed for an excellent learning experience.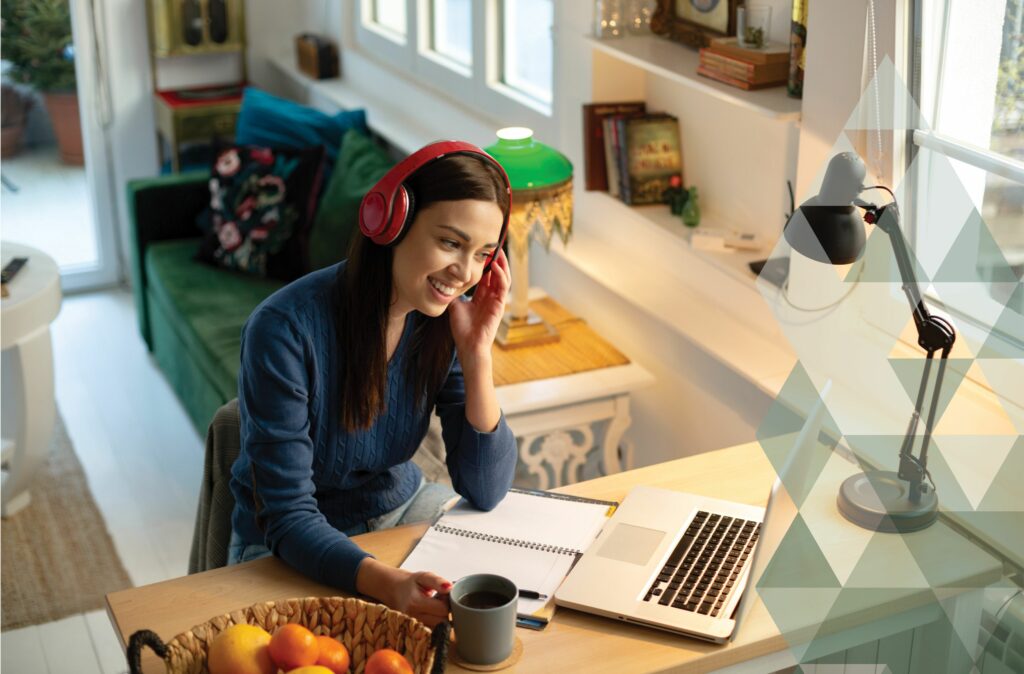 What Makes an Adaptively Teacher?
Passion: Our teachers love teaching. They truly care about
your student's and have chosen to be part of the
Adaptively mission to make an impact on education world-
wide.
Education: All of the Adaptively teachers have a college education in their field, making them subject matter experts that are highly qualified to help your child through learning objectives.
Training: Every Adaptively teacher, regardless of their career longevity, goes through a rigorous training program to be part of the Adaptively team. This makes them 100% prepared to teach your child online in the Adaptively classroom.
Core Values: More importantly, every teacher is vetted based on the Adaptively Core Values. These are close to our heart and are a gauge for us to understand who will be a good fit for our company – and for the families we serve.
Education for the Students of Today
Teachers Trained for Online
Adaptively teachers are trained for the online learning environment and know how to facilitate a virtual class with finesse. Our instructors are equipped to build an effective learning experience for your child.
Learning is an Adventure
Children learn best when they have fun. That's why our teachers employ gamification strategies to make online classes an adventure that young learners wouldn't want to miss.
Cutting-Edge Platform
Our teachers have an intuitive, cutting-edge platform at their disposal. The Adaptively platform contains engaging content that our instructors use to make lessons more lively and interesting to children.
Personalized Learning Path
Using our Getting to Know You Questionnaire, we gauge the current skill level of your child so our teachers would know what strategies to use. Your child will also be grouped with students of the same skill level.